Welcome to WordPress. This is your first post. Edit or delete it, then start writing!
The Experts In Used Printers
Founded in 2004 by dynamic mother and son duo, Pauline and James Carter, Printer Maintenance has rapidly become the UK's largest supplier and exporter of used printers. Based in Northwich in the heart of Cheshire, PMC is a true family business committed to excellence. 
Now with over 30,000 happy customers, we are well-known for our quality, service, and exceptional products. Our time in the business has allowed us to forge trusting relationships with exceptional suppliers, ensuring we can source even the hardest to find items.
High Quality Doesn't Have To Mean High Prices
Our professionally refurbished printers are such good value because we firmly believe that high quality should not mean high prices. Technology should be accessible and available to all. We're here to bring you a printer that is just like new, but comes at a fraction of the price.
If you're wondering what the key to our success is, the answer is simple: our staff. From our sales staff to our engineers, we are lucky to have a superb team who deliver a superlative service that's as valuable and seamless as it can possibly be. And perhaps because we are a family firm we have always invested in training and apprenticeship programmes, to ensure the younger generation are perfectly positioned to continue growing what we've built.
Buying Your Used Printer
We work with a wide range of suppliers and are always on the lookout for more to fulfil our high demand. Whether you have a small selection of goods or a large and ongoing procurement process, we would love to hear from you. We offer excellent, fair prices for used printers and accessories.
Data Erasure Services
Many printers have data-storing technology. It's vital that your data is cleared before a printer is reused or …
We are committed to supporting charities, and have given generously to St Luke's Cheshire Hospice, Christie's, NSPCC and many more.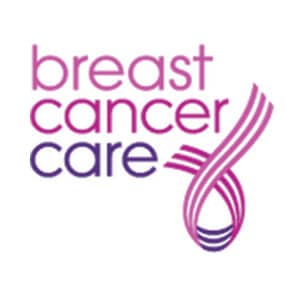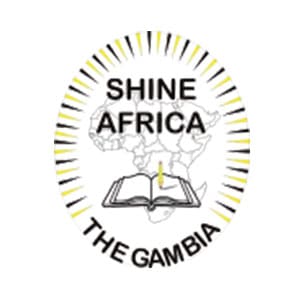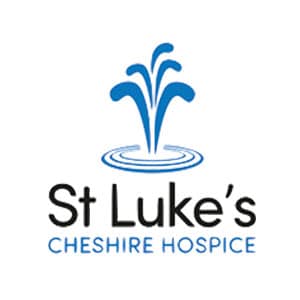 Continue Reading
[fusion_tb_related related_posts_layout="title_below_image" number_related_posts="3″ related_posts_columns="3″ related_posts_column_spacing="" related_posts_image_size="" related_posts_autoplay="" related_posts_navigation="" related_posts_swipe="" related_posts_swipe_items="" hide_on_mobile="small-visibility,medium-visibility,large-visibility" class="" id="" heading_enable="no" heading_size="3″ animation_type="" animation_direction="left" animation_speed="0.3″ animation_offset="" margin_top="0px" /]